Welcome To Bristol's Independent District
Something is wrong.

Instagram token error.
Bristol's Indie District is managed by the Gloucester Road Business Improvement District (GRBID). We represent some of the many businesses on the longest street of independent shops in the UK. You can learn more about who we are and what we do, here on our website. We hope you enjoy taking a look around!
Highly Commended Tours - Bath, Bristol & Somerset Tourist Board
Finalist - Great British High Street 2018
Shortlisted - Travel West Business Awards - Sustainable Travel Champions
Bristol's Indie District environmentally friendly plastic-free jute shopping bags – available from local businesses on Gloucester Road:
Totally Toys
Flo-Jo Fabrics
Scoopaway
Co-Lab
Bristol's Independent District
What Visitors Are Saying
"A hidden gem in the heart of Bristol, amazing location for all things Bristol in the heart of the city, great large apartment, we only stayed one day for a large family gathering, but it met and exceeded every expectation. Highly recommend"
Bristol's Independent District on Cheltenham Rd. – Air B&B
"Perfect location for weekend city break" Cheltenham Road – Air B&B
"The UK's longest strip of independently owned shops" – The Guardian 2016

Sunshine food on a rainy day (also £10 meal deal 3-6pm!) 🌱 #glutenfree
Retweeted by Gloucester Road
Show

Media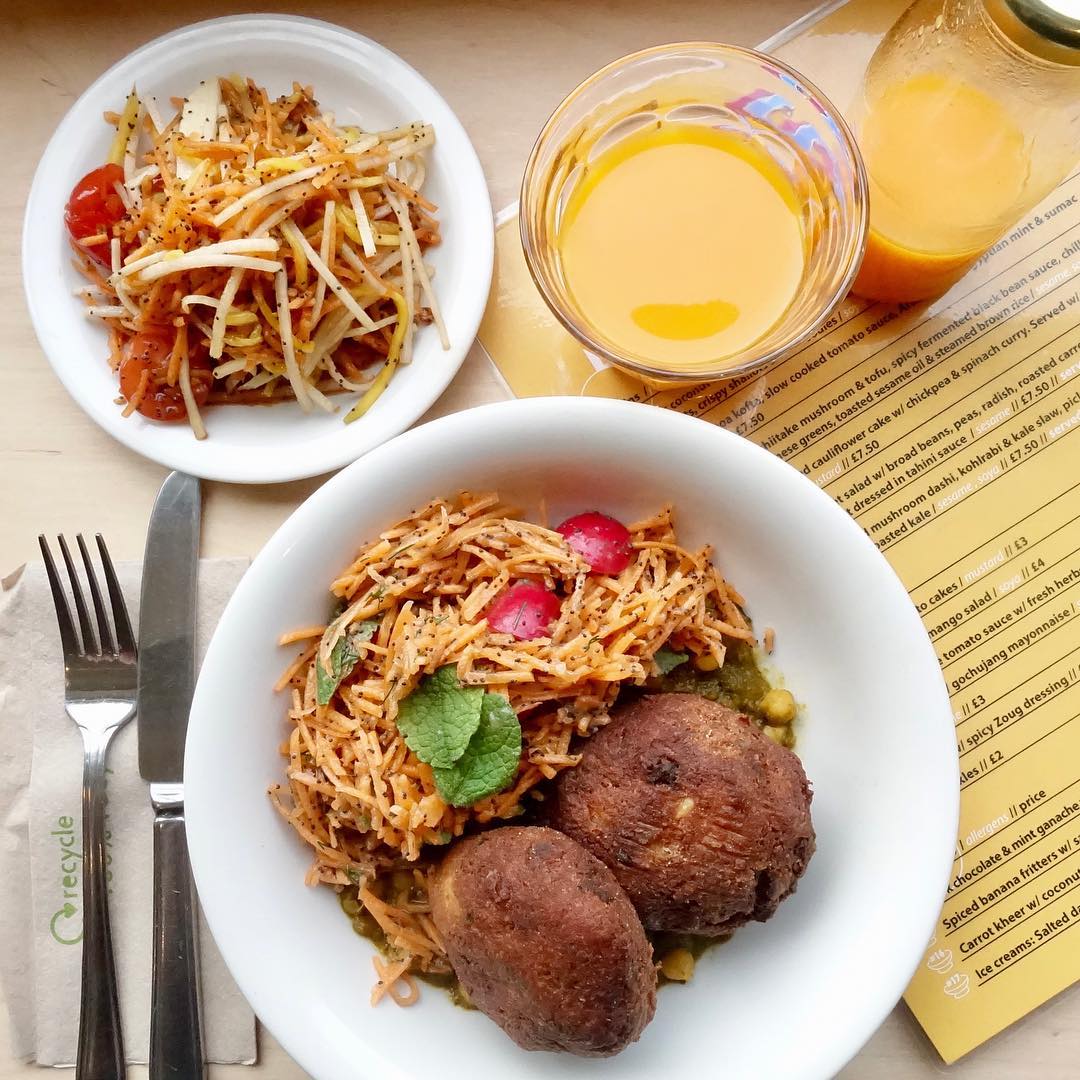 Aubergine, chickpea & potato curry, steamed rice, pickles & raita 🌱 #gf
Retweeted by Gloucester Road
Show

Media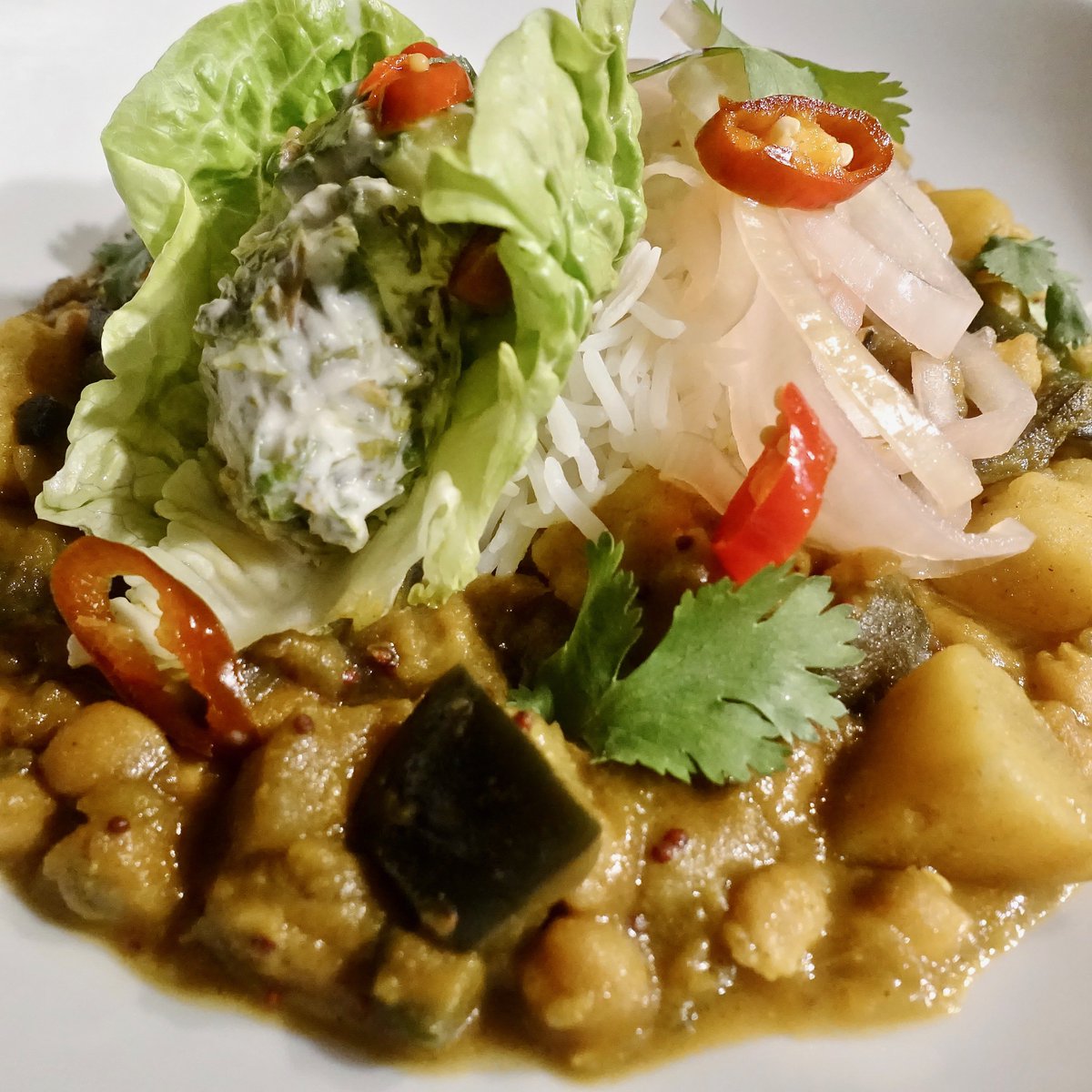 Take A Stroll Down Gloucester Road
Life Is Easy In Bristol's Indie District
240
Businesses Registered